Professional Shopfitting Services on the Gold Coast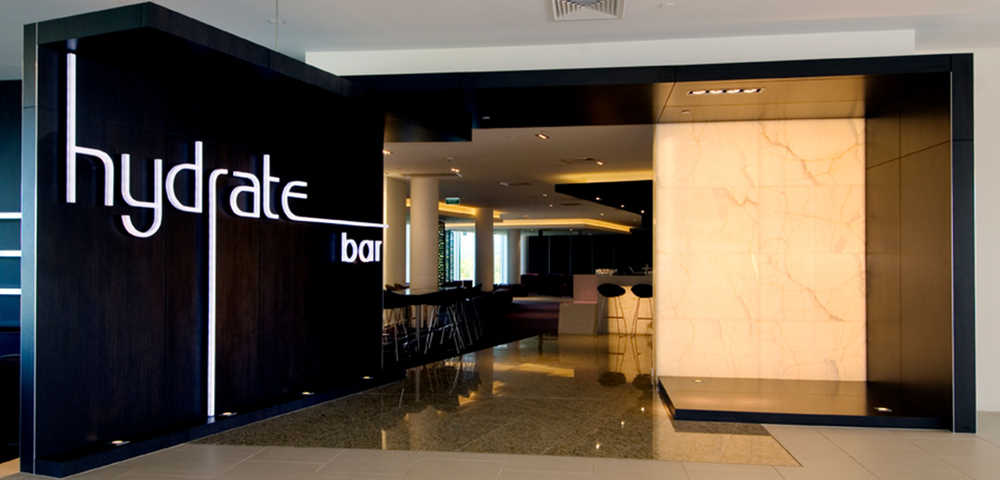 We strive to ensure all our work complies with our company policy – Excellence Exceeds Expectation. Our strength comes from our Project Management expertise, outstanding workmanship, attention to detail and consummate professionalism that we have built our reputation upon.
Quality Assurance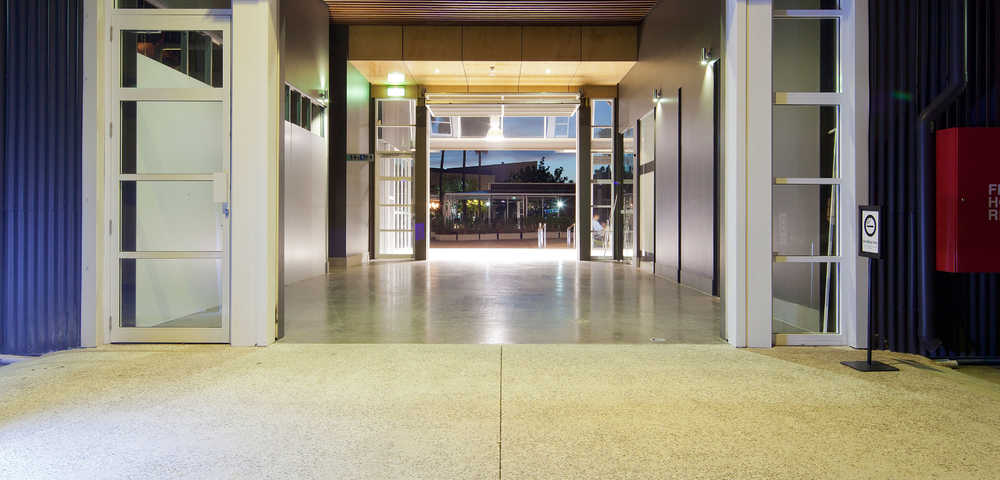 We work collaboratively with you to understand your ideas and philosophy, and then work through all aspects of the design and construction requirements for you, to make your ideas a reality.
Design & Construct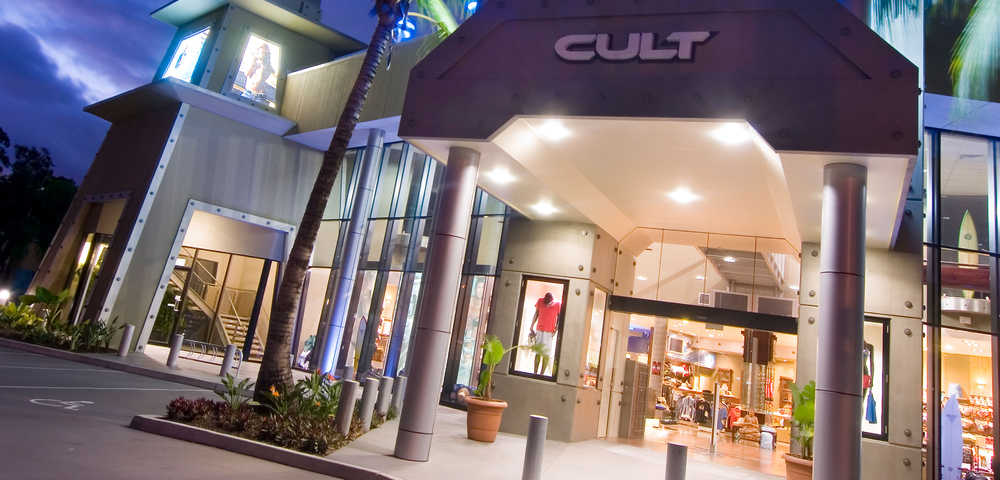 Our Project Management process comes from decades of experience and successful delivery and is why we enjoy an extensive list of repeat clients. With extensive contacts within the shopfitting and construction industry we are able to liaise with architects, specialty trades and subcontractors Australia wide ensuring the integrity of our projects.
Project Management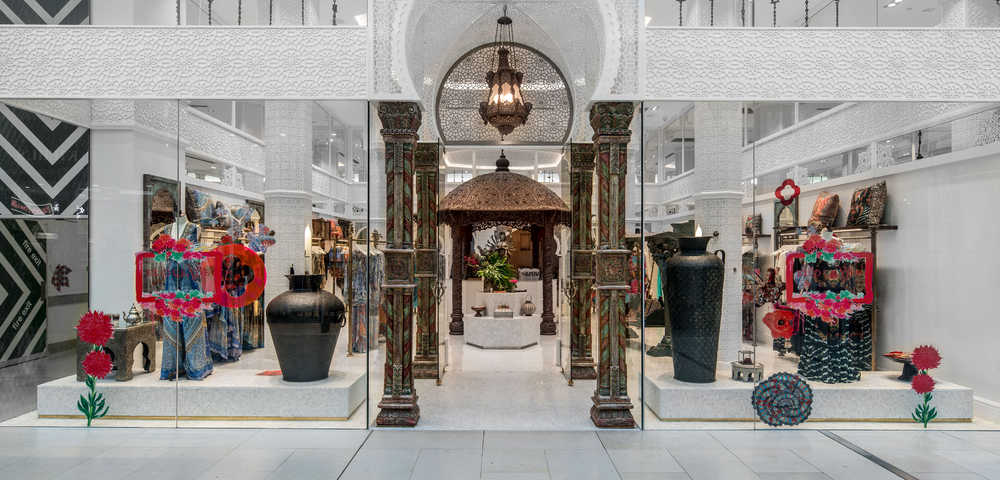 Retail and Commercial Fitouts are our speciality. Graced as winners of the ASOFIA (Australian Shop & Office Fitting Industry Association) Awards on multiple occasions over the last decade, we take great pride in delivering the results our clients anticipate and more.
Interior Fitouts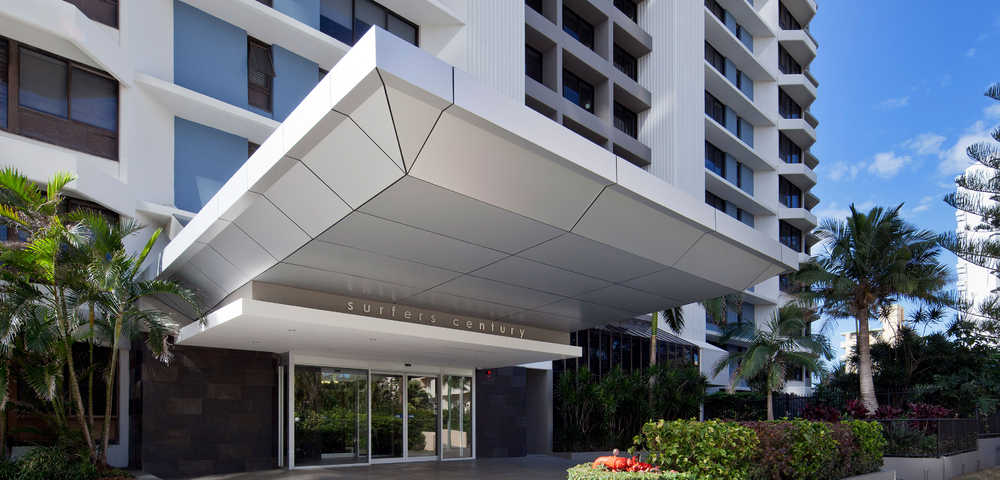 Gold Coast based ALTRAN are licenced builders nationwide with extensive contacts in the design and building industry. Accomplished in small and large scale builds, our growing construction portfolio is built on low risk, high quality, environmentally sound practises.
Construction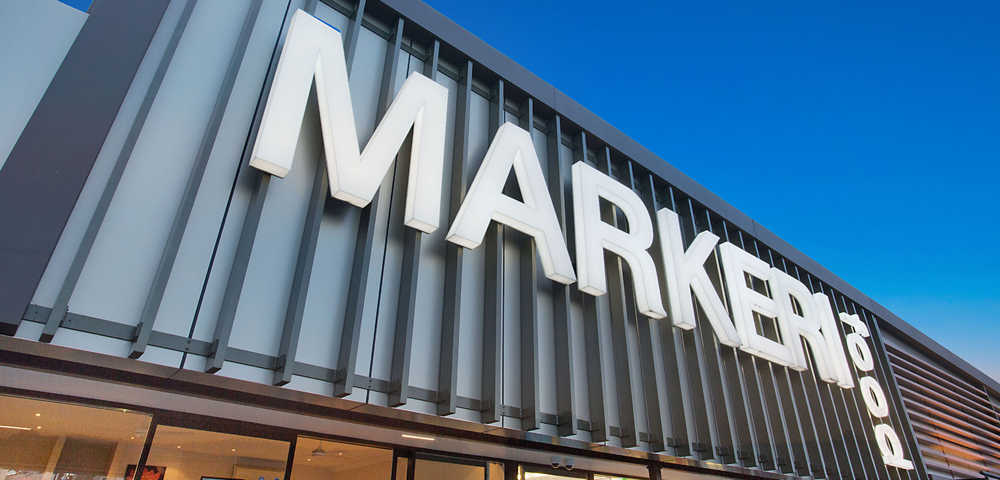 ALTRAN has a team of estimators experienced in cost planning and cost control on small to large high profile projects. Continuous monitoring ensures we maintain the project goals and budget.
Cost Planning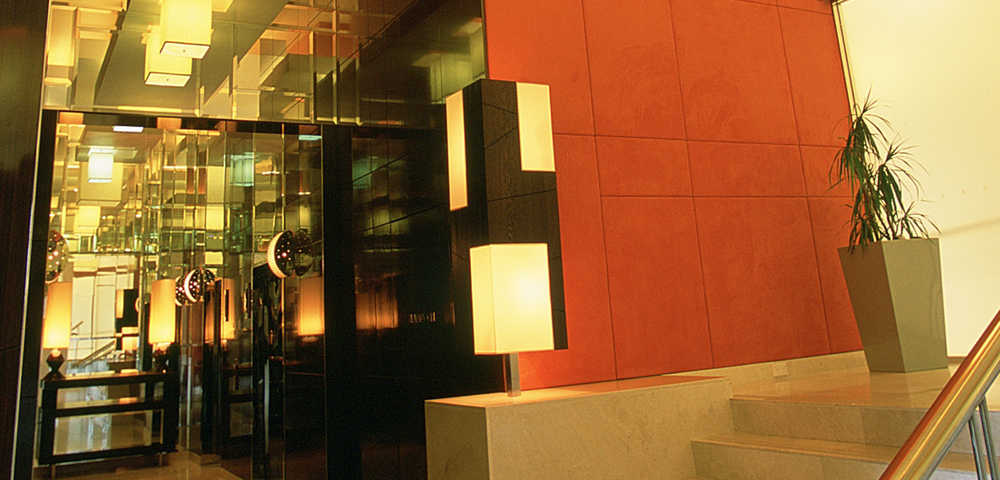 We have developed a Work Health and Safety System that is aligned to ISO 4801. We understand the importance of providing a safe working environment for all working on or near an ALTRAN project.
Safety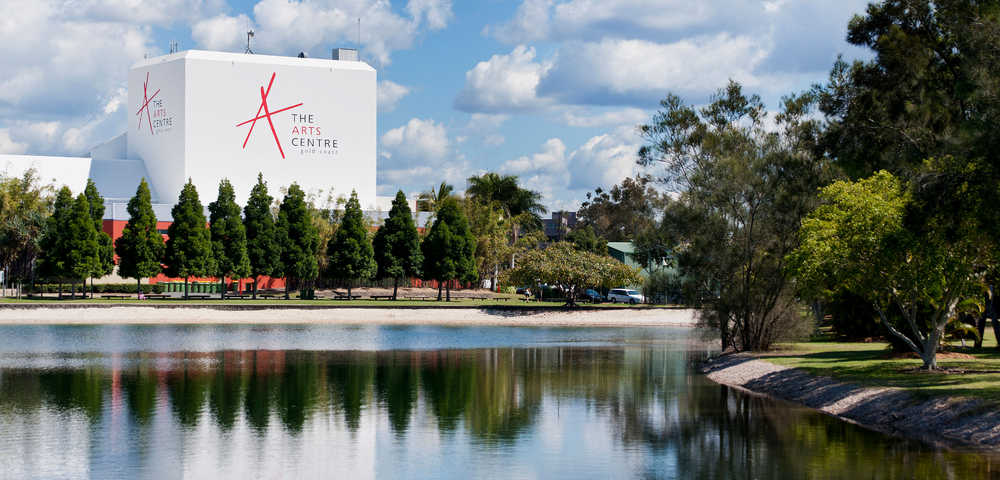 ALTRAN takes environmental conservation seriously. We are committed to reducing our impact on the environment and focus on sustainable and efficient solutions on our projects and day to day operations. Our Environmental Policy is aligned to ISO 14001 ensuring compliance with environmental legislation, codes and guidelines.
Sustainability